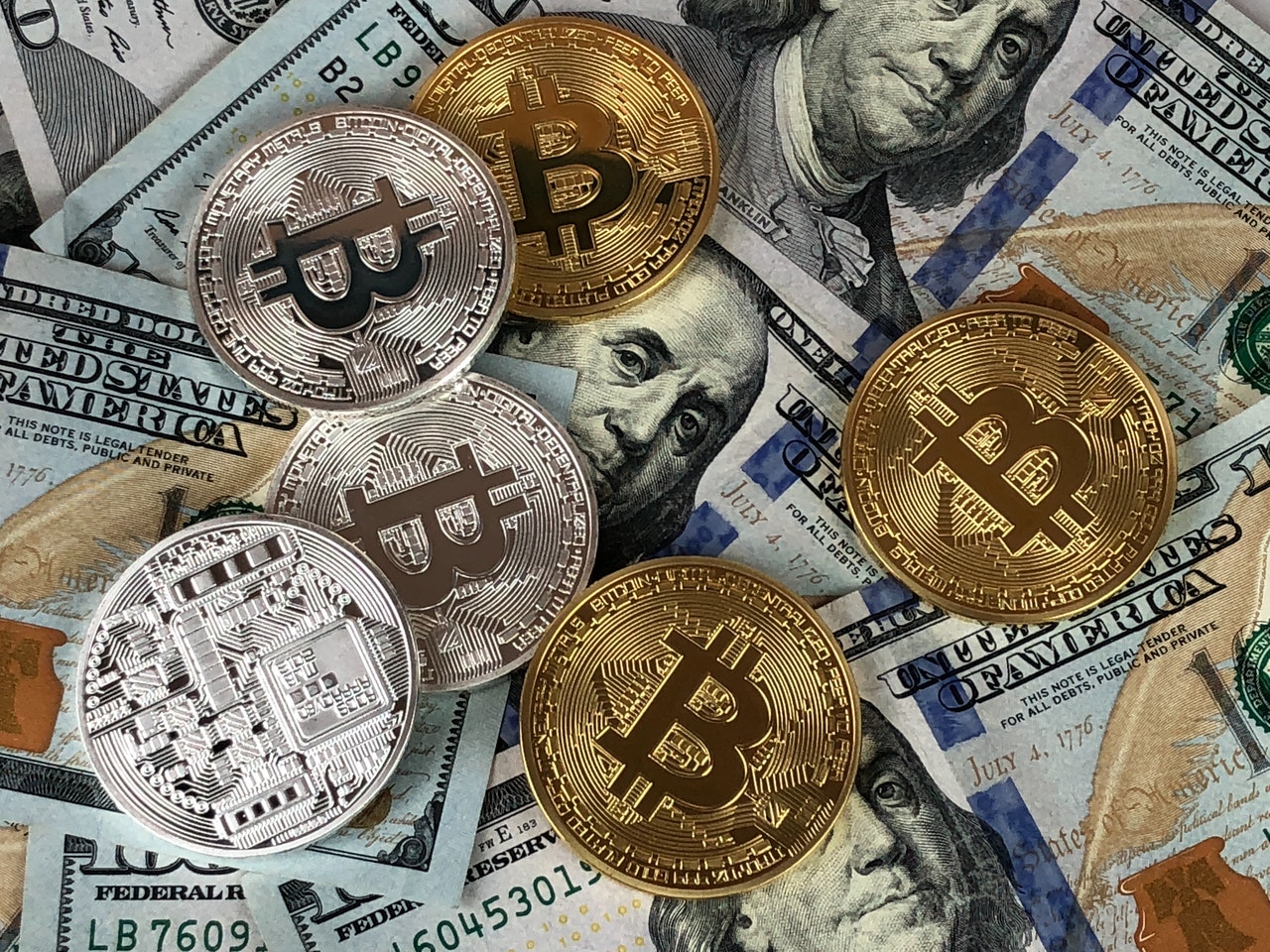 The IRS is asking if you bought or sold any Cryptocurrency on the 2021 income tax return.
If you sold any crypto or received crypto for payment, we must answer "yes" to their question. Then we will need to exact nature of these transactions. Basically, they are going to be treated like a stock sale. So if you sold cryptocurrency in 2021, we'll need your purchase price and your sales price in order to complete your return.
Have questions about how crypto might affect your taxes? Contact us! Call us at 1 (800) 699-4662 or click here.