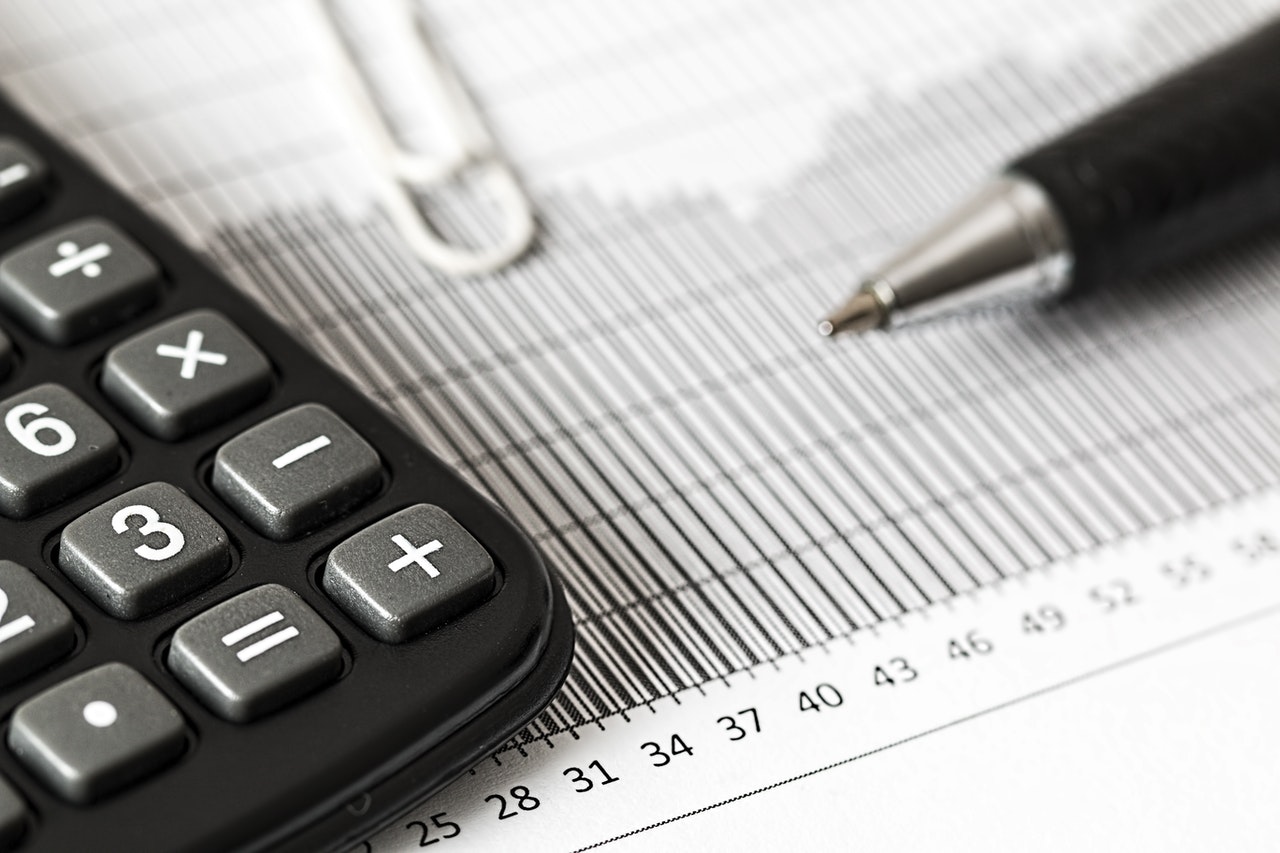 Why? It's become too complicated.
This is important to understand. Meanwhile, we keep "on top" of all changes in tax filing laws and procedures and are always ready to respond to requests from our clients. Turbo Tax & H&R Block? Not so much.
If you would like to schedule a tax consultation, call us at 1 (800) 699-4662 or click here.